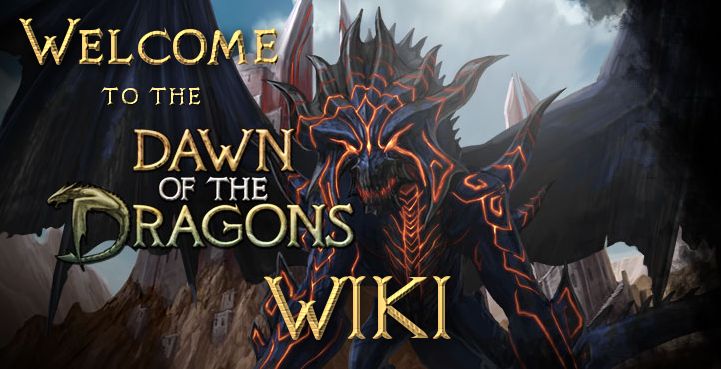 Dawn of the Dragons is a MMO RPG application developed by 5th Planet Games that utilizes the free-to-play business model, wherein the essential game play is free, while special options and items become available with the purchase and use of a currency known as Planet Coins with real-world money.
Limited items for September 2017
Dawn Breaker


20 Planet Coins

Bane Blade


20 Planet Coins

Corruptor's Crown


20 Planet Coins

Putrefaction Plating


20 Planet Coins

Hands of Corruption


20 Planet Coins
Putrefaction Pants


20 Planet Coins

Putrefaction Pads


20 Planet Coins

Wretched Ring


20 Planet Coins

Corrupted Golems


30 Planet Coins

(For previous limited time items, see here.)
Community Messages
While browsing through the site if you see something missing or think something can be expanded upon, please create an account Signup and make the edit, or leave feedback on the talk page for that section (located at the top), You can also view the Forum, and leave feedback/suggestions there. Thanks Dotd Wiki Admins.
An added bonus to being signed into an account here is that you'll see less advertising!
The wiki has become compatible with the Mobile Version, a lot of work still needs to be done, please help if you can.
you can use the following boxes to create a new item page (explanations on the various fields appear on the top)
New Stuff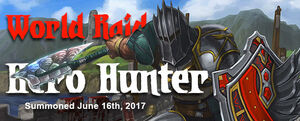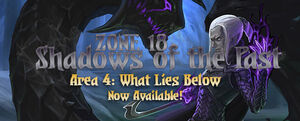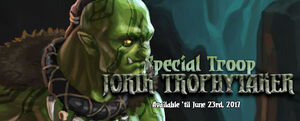 Information links
---


---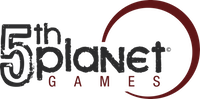 All images and material that are copyrighted by "5th Planet Games" are used with permission.
Ad blocker interference detected!
Wikia is a free-to-use site that makes money from advertising. We have a modified experience for viewers using ad blockers

Wikia is not accessible if you've made further modifications. Remove the custom ad blocker rule(s) and the page will load as expected.