This content is for the web version of Dawn of the Dragons → Go to the mobile version of this page
Dant'Kun
Epic

General

Legion damage:

828


Duel power: 230
Attack: 345
Defense: 345
Orc
Melee
Strength
Blue Dreamer: Increases Player's Attack, Defense (+18, +5 with boost), and Stamina (+13, +5 with boost)


The blue orc's gaze is disconcerting. His eyes are bright as lanterns, almost blazing with awe. It reminds you of the fanaticism you've seen on the faces of worshippers pouring forth from their god's temple, inspired by a sermon and filled with religious zeal. You need to find out what he wants. But you already have a feeling that the answer won't be to your liking...

Obtained By:

Nightmare Teremarthu (Quest Boss)

Additional Info:

Can be upgraded by crafting Dant'Kun Boost:

Images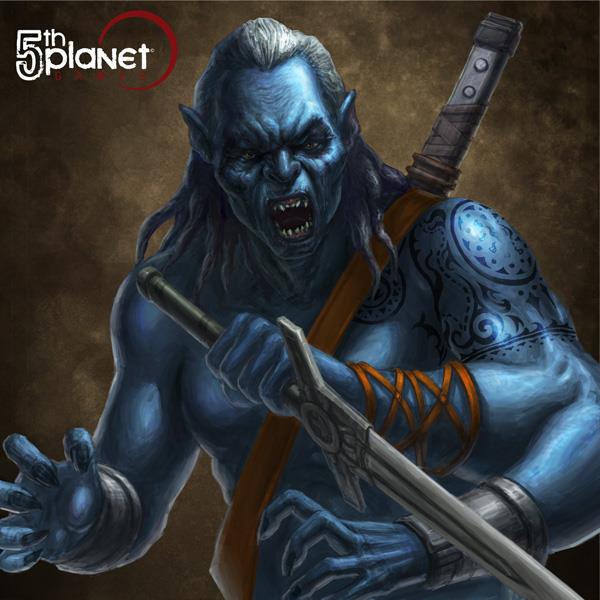 Ad blocker interference detected!
Wikia is a free-to-use site that makes money from advertising. We have a modified experience for viewers using ad blockers

Wikia is not accessible if you've made further modifications. Remove the custom ad blocker rule(s) and the page will load as expected.